Skip to Content
Reinvent Your Smile With a Smile Makeover
Scott E. Hayhurst Family and Cosmetic Dentistry offers customized smile makeovers for patients in Boise, ID who aren't fully confident with their smile. Whether it's from genetics, poor dental hygiene, or a traumatic accident, teeth may not align well and look unhealthy, causing embarrassment or self-consciousness. Individuals who don't feel comfortable with the appearance of their teeth tend to keep their mouths closed and smile less. Contact the office of Scott E. Hayhurst Family and Cosmetic Dentistry today to schedule a consultation about a smile makeover for you.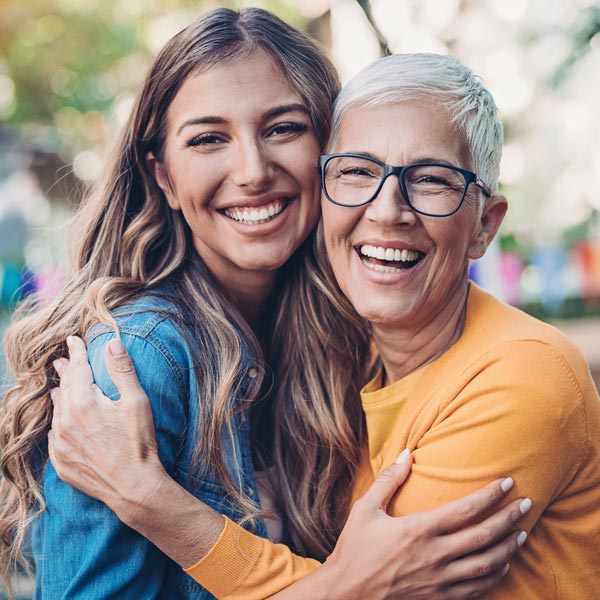 What Is a Smile Makeover?
A smile is a friendly and welcoming sign to family, friends, and new people we meet, and everyone can flash one to show a warm greeting or happiness. However, not everyone feels confident doing so. Individuals who don't smile much are often assumed to be unhappy, grumpy, or not friendly. A smile makeover at our practice is a series of cosmetic dentistry services that will brighten and straighten the appearance of your teeth. In the end, you will be the owner of a brand-new smile you'll be proud to share with friends, family, and strangers.
What Does a Smile Makeover Include?
A smile makeover is not a cookie-cutter approach to creating beautiful smiles. Each patient has a unique set of circumstances and teeth, so the process will be different for everyone. At our practice, we consult with each patient to examine their teeth and fully understand what they hope to achieve with a smile makeover. Depending on the teeth's current condition, the procedure may include any of the following cosmetic dentistry services:
Veneers
Lumineers
Composite Bonding
Teeth Implants
Teeth Whitening
Contact Our Dental Office to Learn About Smile Makeovers
If you're self-conscious about your smile or unhappy with your teeth's appearance, Scott E. Hayhurst Family and Cosmetic Dentistry in Boise, ID offers smile makeovers that will straighten, whiten, and brighten your smile. From smoothing chipped teeth and filling gaps to removing stains and whitening your teeth's color, we offer professional services that will genuinely make you smile. Contact our office to schedule your smile makeover consultation today.