Skip to Content
Effective Root Canal Therapy in Boise, ID
Hearing a dentist mention root canal therapy may worry patients or bring fears of a painful, complicated process. But the truth is, root canal therapy by Scott E. Hayhurst Family and Cosmetic Dentistry is a very straightforward process that isn't much different from getting a standard filling. We perform root canals right here in our Boise, ID dental office that alleviate the pain the infection is causing while allowing patients to retain their teeth. If we decide root canal therapy is the right solution for your teeth pain, you can have peace of mind knowing that it will be performed by a local dentist you can trust.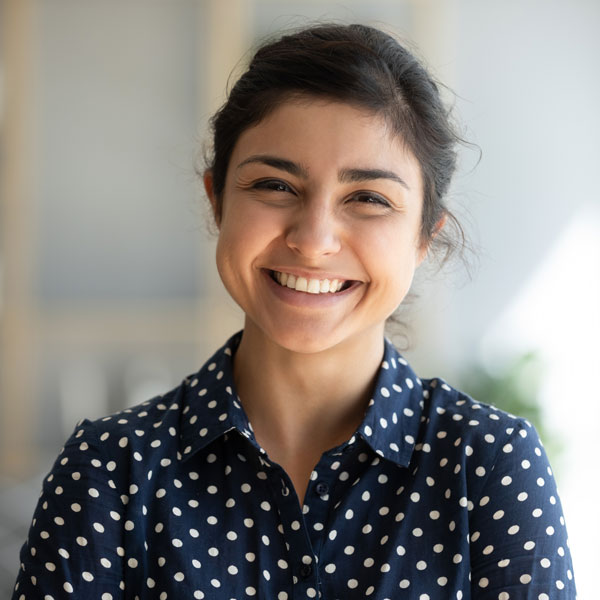 What Is Root Canal Therapy?
Root canal therapy is a process performed by an endodontist to relieve pain caused by an infection or inflammation in a tooth's root. The trauma is caused by infected pulp inside the root of the tooth, leading to an abscess at the base of the tooth inside the gums. Left untreated, the infection causes severe pain. The best treatment is to have a dentist remove the pulp inside the tooth, disinfect and reshape the root canals, and place a filling that will seal the space and keep it free of infection.
Does it Hurt to Get a Root Canal?
Root canals have a reputation for being painful. However, it's not the process that is painful; it is the infection that causes the pain. With today's dental tools and technology, root canal therapy is not complicated and relatively pain-free since anesthesia is used to numb the area of the mouth where it's performed. It's important to remember that the process isn't nearly as uncomfortable as the infection, and the relief it provides will have you smiling pain-free.
Speak to an Endodontist About Root Canal Therapy
Are you experiencing severe tooth pain? The reason could be due to a variety of causes. A consultation with Scott E. Hayhurst Family and Cosmetic Dentistry will provide you with a clear understanding of why you're experiencing pain and the best dental solution to alleviate discomfort. If root canal therapy is required, our dental practice in Boise will perform the service professionally and repair your teeth. Contact us to schedule your appointment today.