Skip to Content
Learn About Dental Implants as a Permanent Replacement
If you're missing one or more of your adult teeth, it can be difficult to chew and speak, not to mention; it may be embarrassing if it is a front tooth. Scott E. Hayhurst Family and Cosmetic Dentistry in Boise, ID offers high-quality dental implants for a permanent solution to missing teeth. Since 2001, we have been one of the top dental practices in the Boise area, and our reconstructive dental services have helped clients of all ages regain the function of their teeth. Contact us today to schedule a consultation.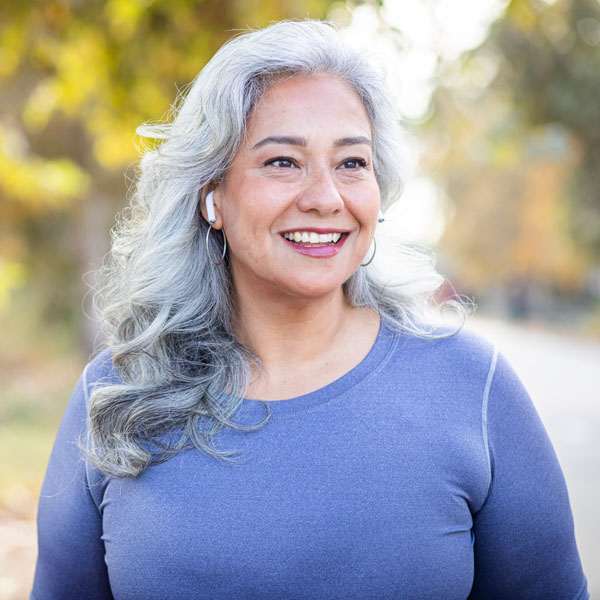 What Is a Dental Implant?
Dental implants are a permanent replacement for one or more missing teeth. They look like natural teeth and should be cared for in the same way. Unlike dentures, which are removable and may at some point need to be adjusted, a dental implant is a titanium post inserted into the jawbone. This post acts as an anchor on which the dentist can place a permanent tooth. The result is a long-lasting tooth that will look and function just like the rest of the teeth in the patient's mouth.
A Durable Choice for Tooth Replacement
With proper care, dental implants should last a patient a couple of decades. Patients who lose teeth and don't have the jawbone structure to support implants tend to suffer continued bone deterioration over time. However, with dental implants, your jawbone will have the ability to continue to grow and remain healthy for years to come.
Benefits of Dental Implants
A consultation with the dentist is required to determine if a person is a candidate for a dental implant. If it's decided that the procedure makes sense, there are many benefits patients can look forward to with a dental implant procedure, including:
More than a 95% success rate
They last for a long time, about 20 years
Easy care
Implants retain the shape of the patient's face
The jawbone will continue to grow
Consult With a Qualified Dentist About Dental Implants
Dental implants require a great deal of precision and skill to be implemented correctly, so you must choose an experienced dentist when considering this procedure. Scott E. Hayhurst Family and Cosmetic Dentistry, has been a top-rated dentist in Boise, ID since 2001 and has the expertise and knowledge for all kinds of restorative dental procedures, including implants. We go to great lengths to ensure our patients are comfortable and happy with all of our work. Contact us to schedule a dental implant consultation today.