Skip to Content
For a Calmer Dental Experience, Try Sedation Dentistry
At Scott E. Hayhurst Family and Cosmetic Dentistry, our patients' comfort and enjoyment are as important to us as the health of their teeth. Our Boise, ID dental practice offers sedation dentistry options to help patients relax who historically have trouble visiting us for essential services. Accommodating all patients so they can receive the treatment they need to stay healthy will always be at the top of our list. Offering sedation dentistry is another way we work to do that.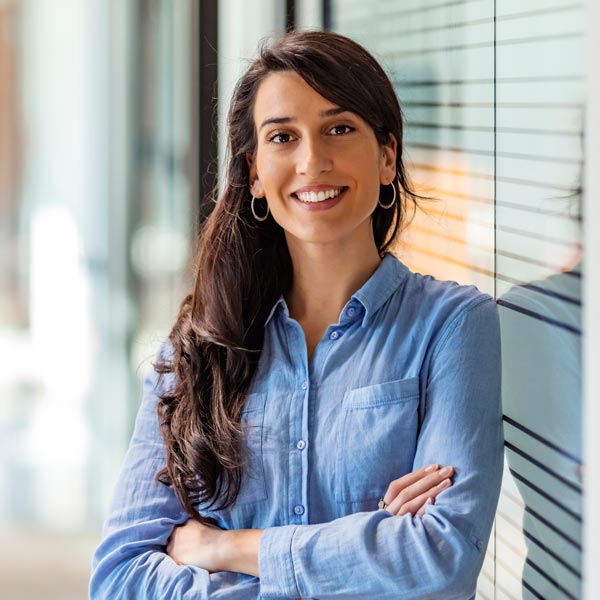 The Importance of Visiting the Dentist
We understand that not everyone loves a trip to the dentist. For some, even a routine cleaning and exam can generate fear and anxiety to the point they avoid getting their teeth the care they need. This procrastination is doubly concerning because it means that a patient's teeth may be in jeopardy and end up requiring more extensive dental procedures to correct what may have started as a routine issue. Timely treatment for any dental problem, even the regularity of keeping up with annual cleanings, is critical to limiting the spread of disease and decay that lead to invasive procedures.
Is Sedation Dentistry Safe?
Sedation dentistry is available at various levels and is entirely safe. A patient's needs will depend on their comfort level in the dentist's chair and the type of procedure they are receiving. Sedation level is categorized as:
Minimal Sedation – The patient is awake but relaxed.
Moderate Sedation – The patient may slur words and not recall much of the procedure.
Deep Sedation – The patient remains on the edge of consciousness but can still be awakened.
General Anesthesia – The patient is completely unconscious.
Relax for a Better Dental Experience
Are you apprehensive about dental services? The office of Scott E. Hayhurst Family and Cosmetic Dentistry helps you relax with headphones and satellite television, plus sedation services. Some common dental sedation services offered by Scott E. Hayhurst Family and Cosmetic Dentistry include:
Anti-Anxiety Medication – Alleviate your fears.
Nitrous Oxide – For a calming effect.
Ask About Sedation Dentistry Options
Whether it's from a phobia of medical tools, a previous bad experience at another dental practice, or general anxiety about dental procedures, Scott E. Hayhurst Family and Cosmetic Dentistry offers sedation dentistry so you can receive the treatment you need for a healthy mouth. Contact our office to learn more about sedation dentistry options for your next visit.