Skip to Content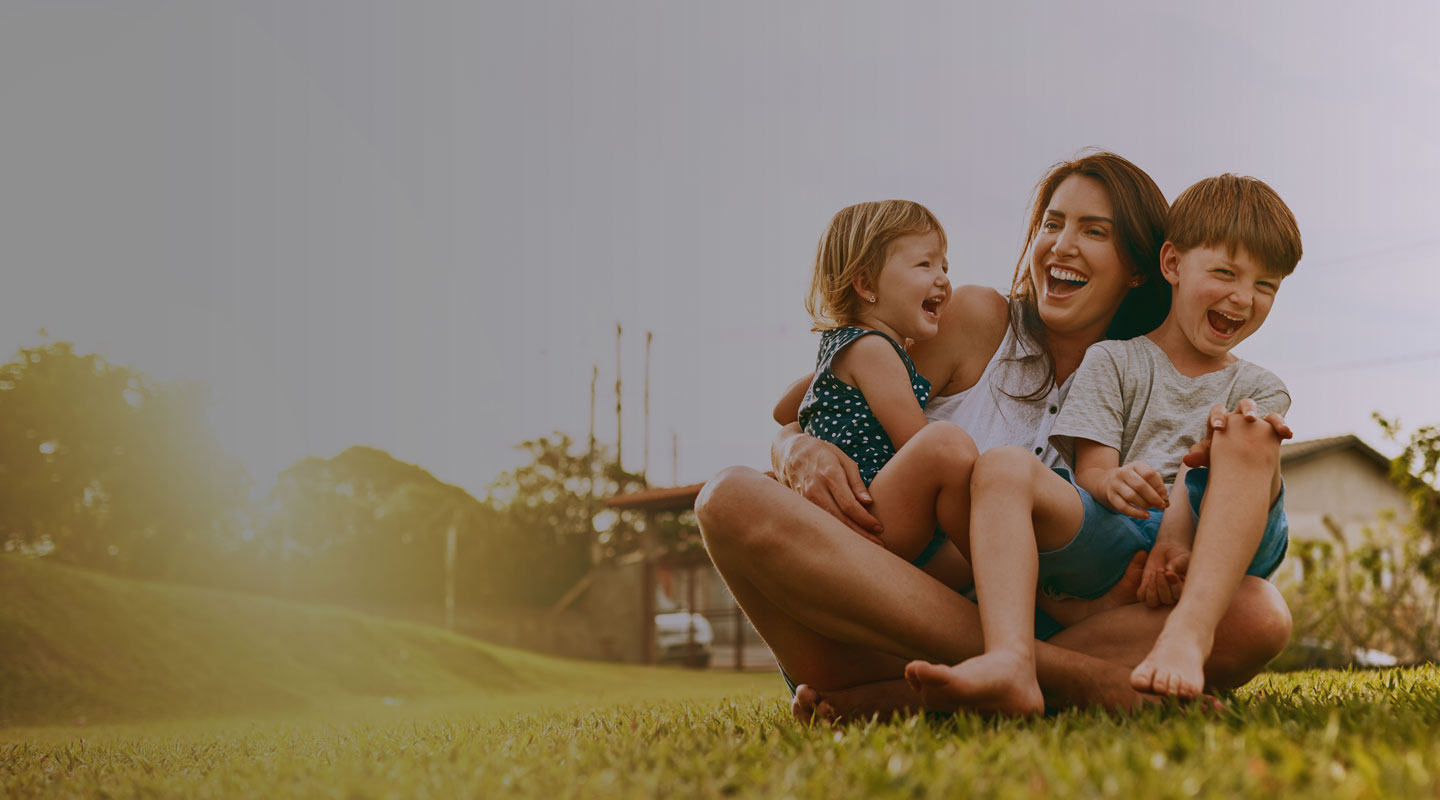 Gentle and Personalized Dental Care in Boise, ID
$99 New Patient Special: Includes cleaning, exam, and X-rays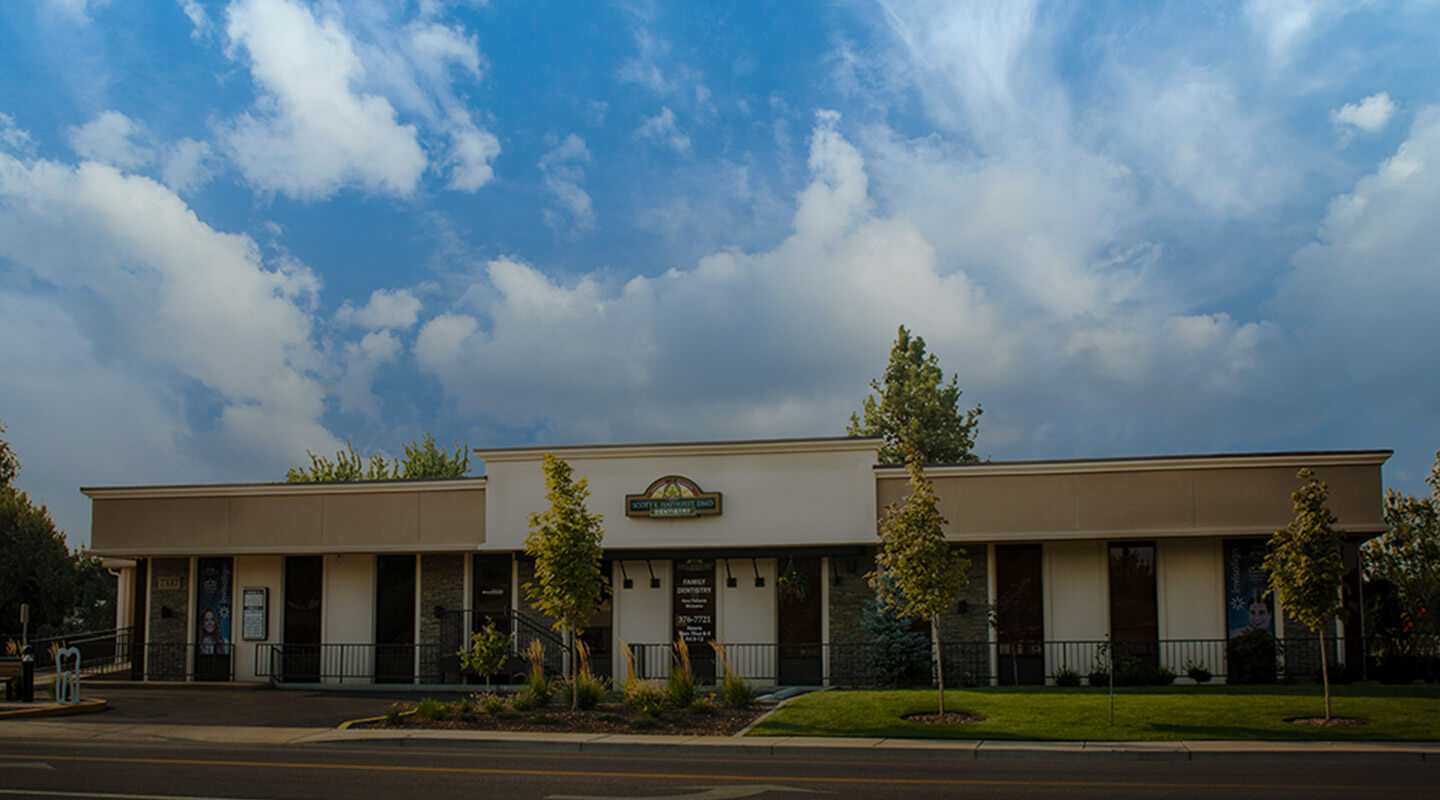 Gentle and Personalized Dental Care in Boise, ID
$99 New Patient Special: Includes cleaning, exam, and X-rays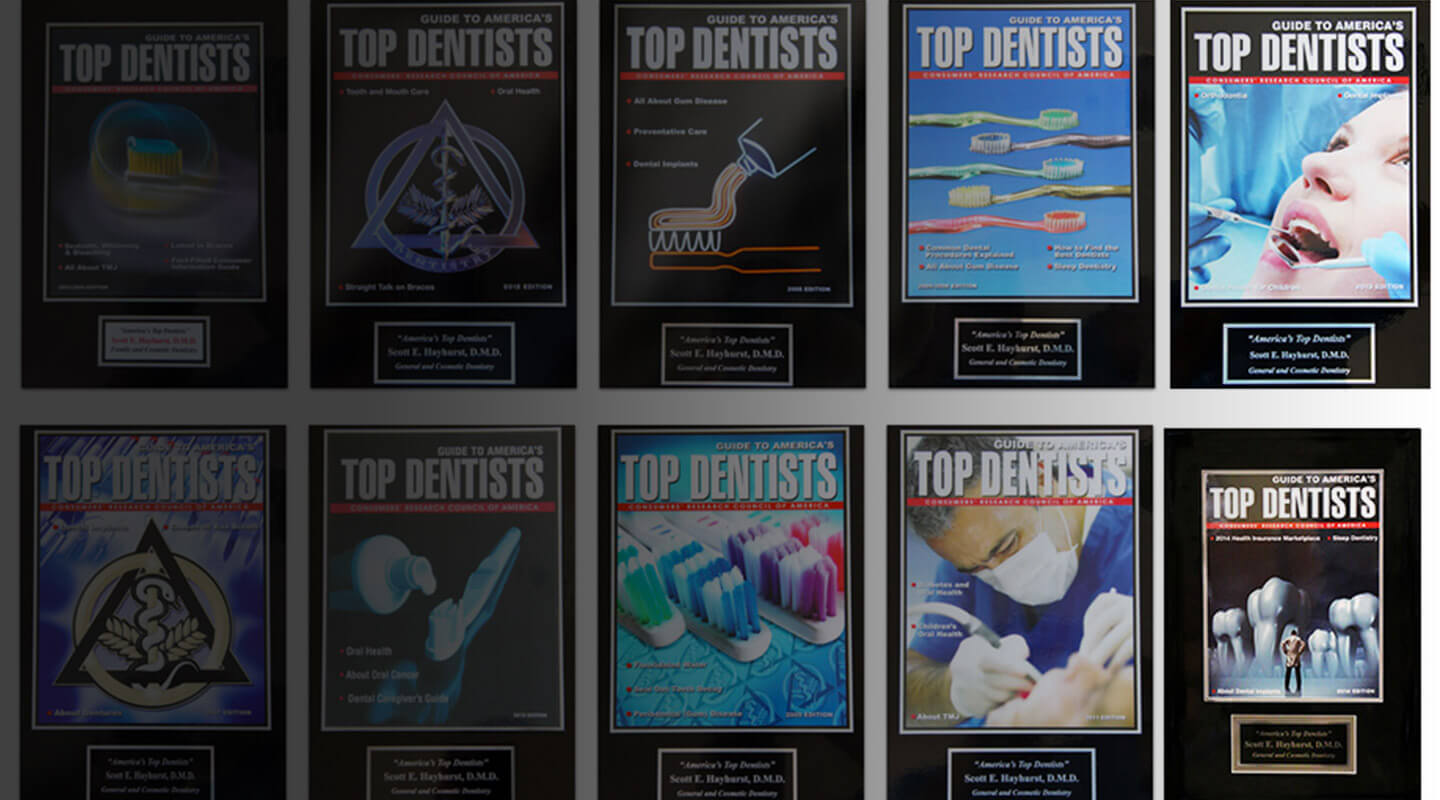 Gentle and Personalized Dental Care in Boise, ID
$99 New Patient Special: Includes cleaning, exam, and X-rays
A Local Top-Rated Dental Office Since 2001
For more than two decades, Scott E. Hayhurst Family and Cosmetic Dentistry has been providing residents in the Boise area with personalized dental services for healthier teeth and gums. No matter where you are in life or what your past dental experiences have included, our goal is to provide every patient with quality and caring cosmetic and general dental services for happy and healthy smiles. We are currently accepting new patients, so contact us to schedule an appointment today.
A Patient-First Approach
Through a unique education-first, caring approach, our team listens to each patient's needs and their dental history. We provide each patient with a comprehensive understanding of their specific dental care plan for good long-term oral health care. Our patient-first approach has positioned us as one of the top dentists in Boise.
The Highest Level of Service
The goal of our team of dental specialists is to provide you with the highest level of service in a comfortable environment. Your well-being is of the utmost importance to Dr. Hayhurst and the staff. At Scott Hayhurst Family Dental, we go above and beyond to provide you with the care you deserve.
Smiles That Last a Lifetime
Scott Hayhurst Family Dental provides complete, gentle and personalized care in the Treasure Valley. Dr. Hayhurst and our team of dental specialists strive to improve the health and appearance of your teeth by focusing on preventing, diagnosing, treating, and patient education.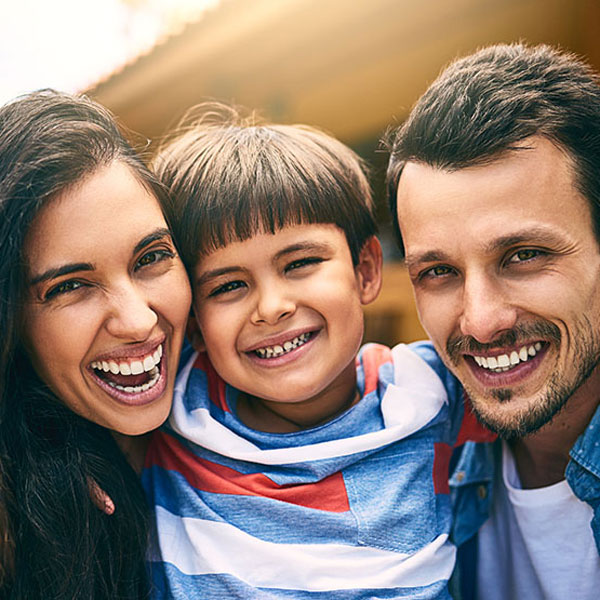 Family, Cosmetic, and Emergency Dentistry
Dr. Hayhurst has continuously been rated one of America's Top Dentists for General and Cosmetic Dentistry by the Consumers' Research Council of America. We set the standard for dental services provided by dentists and believe in caring for our patients as if they were family. Dr. Hayhurst is also a certified provider of Invisalign®. Improve your smile with clear aligners!


Great Teeth, Great Smile, Great Life!
From routine cleanings and fillings to bruxism devices, Scott E Hayhurst, DMD is equipped to handle all your dental needs. So, if you're looking for a new dentist, or haven't been to one in a while – we have a full overview of all our services so you can look no further!
Customer Reviews
Dr Hayhurst and his staff are very knowledgeable and super friendly. I have had several procedures done here, and more to go. Every time i have been given clear diagnosis and treatment options. I would recommend this office to anyone looking for a dentist.
My co-workers referred me to Dr. Hayhurst and I am so glad they did. I came in for my initial exam and they were able to start my treatment plan that same day! I have never had to wait weeks to get an appt and they are so friendly and considerate. They understand my needs and make my experience very personable. I can't imagine going anywhere else.
Dr. Hayhurst has been my dentist for many years and has done a wonderful job. My schedule has always been very hectic and the staff has done a great job of getting me appointments with little notice. I really like the way everything is explained in terms I can understand and the text reminders for my appointment is great.
Scott E. Hayhurst Family and Cosmetic Dentistry
Address
7337 W Northview St
Boise, ID 83704
Phone
208-376-7721
Hours of Operation
Monday: 8:00 AM – 5:00 PM
Tuesday: 8:00 AM – 5:00 PM
Wednesday: 8:00 AM – 5:00 PM
Thursday: 8:00 AM – 5:00 PM
Friday (Front Desk Only): 9:00 AM – 12:00 PM