Skip to Content
Gentle Tooth Extractions in Boise, ID
Healthy teeth aid in our ability to eat, speak, and swallow, and taking proper care of them is essential. At times, a tooth may be required to be removed because it is unhealthy or the mouth is overcrowded with teeth. At Scott E. Hayhurst Family and Cosmetic Dentistry, we offer safe and careful tooth extractions for children and adult patients. Tooth extraction is not always necessary for a bothersome tooth, but a consultation with our dentist will help identify the cause and the best solution for you.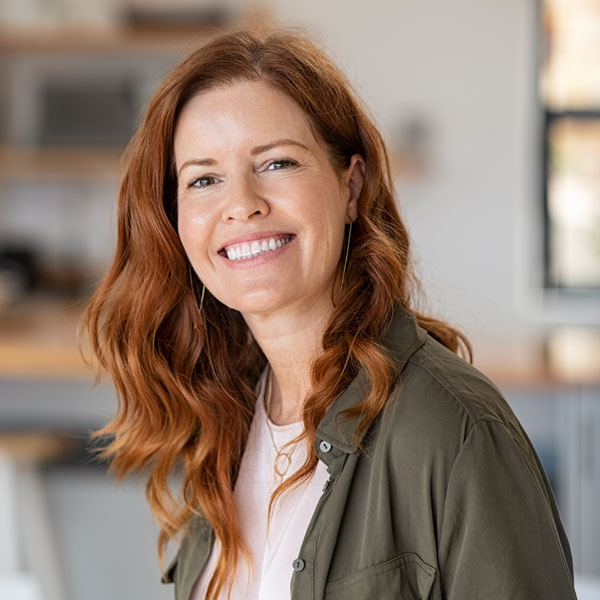 Why Do Patients Have Teeth Pulled?
As licensed dentists, it is our job to ensure that each one of our patients has the healthiest set of teeth possible. It is our goal to have you retain as many of your original teeth. However, there are circumstances when some patients will benefit from having a tooth pulled. Our team will consider this in situations, such as:
Overcrowding – When teeth are too big to fit into the mouth, or there is a presence of an extra tooth, teeth become overcrowded. Overcrowding causes crooked teeth and overlapping.
Severe Tooth Decay – The first step will always be to save a tooth, but in cases of severe decay, it may be best to pull the tooth.
Traumatic Accident – If teeth have been severely damaged in a traumatic accident such as a car accident or bad fall, it may be necessary to remove them.
Periodontal Disease – Periodontal disease is an infection of the gums and other areas surrounding the teeth. If the disease leads to teeth becoming loose, the best and safest course may be extraction.
Emergency Tooth Extractions in Boise, ID
Many situations that require the removal of a tooth happen over time as teeth grow in and evolve or from poor dental hygiene over an extended period. In some cases, typically due to an accident, a tooth might need to be pulled in an emergency. If you've suffered an accident or have a dental situation causing you severe pain, we can perform an emergency tooth extraction right here in the comfort of our Boise dental practice. Contact us in an emergency right away.
Learn More About Tooth Extraction
Patients don't usually request to have teeth pulled, and even when a tooth is causing severe pain, the thought of a tooth extraction might sound worse. Let our team of dental professionals examine your teeth and decide the best solution for your situation. Our first goal is always to save your teeth and make your mouth as healthy as possible. If we determine an extraction is the best possible solution for an overcrowded mouth or a damaged tooth, you can be confident that we will perform it safely and carefully.