Skip to Content
Children's Dental Services in Boise, ID
Scott E. Hayhurst Family and Cosmetic Dentistry offers pediatric dental services for patients in the Boise area that promote healthy oral habits children will carry with them into adulthood. Preventive dental care, including cleanings and fluoride treatment, is essential to building healthy teeth and gums at a young age. For two decades, we have been a top-rated dental office in the community, and we're currently accepting new patients. Contact us to schedule an appointment today!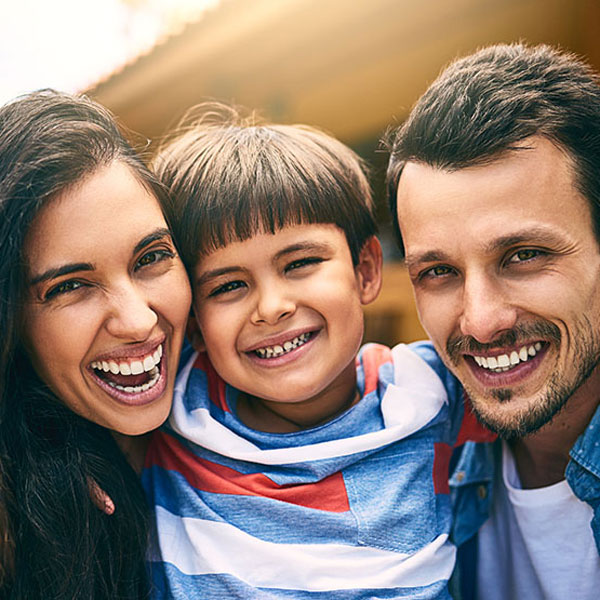 Pediatric Services at Scott E. Hayhurst Family and Cosmetic Dentistry
When children make their first visits to the dentist, most of our work includes oral health exams, cleanings, and monitoring the growth of children's teeth. As situations call for it, our practice provides comprehensive pediatric dental services that help prevent cavities and gum issues. We offer restorative services when needed to heal from accidents or other dental complications. We are here for:
Cleanings
Diet and nutrition recommendations for healthy teeth and gums
Reinforcement of good dental habits
Cavity repair and fillings
Gum disease management
Tooth decay repair
Tooth extractions
Care of dental or oral injuries
The Importance of Perfecting Small Smiles Early
Establishing healthy smiles and good dental habits early can make a world of difference for overall oral health care today and tomorrow. The office of Scott E. Hayhurst Family and Cosmetic Dentistry offers child-friendly dental care services with your child's best interest in mind. Child dental services offered by Scott E. Hayhurst Family and Cosmetic Dentistry include:
Ages 1-3 – Free Happy Visits!
Ages 4-6 – Free X-Rays.
A Welcoming Environment for Children of All Ages
At our dental practice, we provide a welcoming environment for children and families visiting us for services. Our office is set up with a children's area that includes a TV and video games for children while they wait for their appointments. We want all of our patients, even the youngest ones, to have a positive and memorable experience each time they visit the dentist.