Skip to Content
Protect Your Teeth and Gums With Preventative Dental Care
Healthy teeth are not only important for a nice-looking smile and chewing function, but a healthy mouth is directly related to a healthy body. The surest way to protect your teeth and gums and avoid any discomfort and possible costly procedures is by taking preventative measures to protect your teeth. Scott E. Hayhurst Family and Cosmetic Dentistry offers a complete list of preventative dental services to help patients in the Boise area stay ahead of any complications.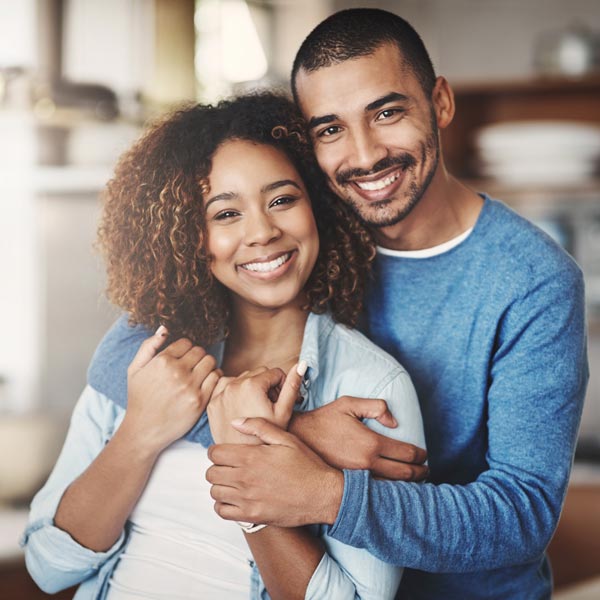 What Are Preventative Dental Services?
Preventative dental care is all the things you should do to take care of your teeth and gums: brushing, flossing, eating a healthy diet, and visiting your dentist regularly to help avoid dental disease. Preventative dental care is extremely important when it comes to the health of your teeth and gums. Brushing and flossing twice a day helps remove plaque from the surfaces of your teeth and in between, keeping your teeth and gums looking and feeling clean.
Common Preventative Dental Services at Our Practice
Some common preventative dental services offered by Scott E. Hayhurst Family and Cosmetic Dentistry include:
Laser Cavity Diagnosis
Enjoy a painless and more accurate diagnosis without exposure to x-rays.
Progressive Hygiene & Periodontal Therapy
For an all-around healthy smile.
Gentle Ultrasonic Cleanings
Nightguards & Sportsguards
Alleviate grinding and decrease sports injuries.
Sealants
Protect your teeth from decay.
Schedule an Appointment for Preventative Dentistry
Since 2001, Scott E. Hayhurst Family and Cosmetic Dentistry has been one of the top-rated dental practices in Boise, ID. Our staff is experienced and knowledgeable about proper preventative dental measures so our patients can enjoy a healthy set of teeth with minimal complications. We take a holistic approach to oral health and focus on patient education to ensure good habits continue at home in between visits. We're currently accepting new patients, so contact our friendly office today to schedule an appointment for preventative dental services.