Skip to Content
Invisalign® Clear Aligners
Invisalign® Clear Aligners in Boise, ID
Many older patients find that they're not happy with the alignment of their teeth. Whether it's from never having braces or shifting and overcrowding of other teeth, crooked teeth can be a problem at any age, but many older patients can't imagine the thought of getting braces. Scott E. Hayhurst Family and Cosmetic Dentistry offers patients in Boise, ID with a simple solution: Invisalign® clear aligners.

What Is Invisalign®?
It's the world's most advanced clear aligner. With 20 years of research, 900+ patents, the world's largest 3D printing operation, and data from 7 million smiles, you can trust Invisalign clear aligners.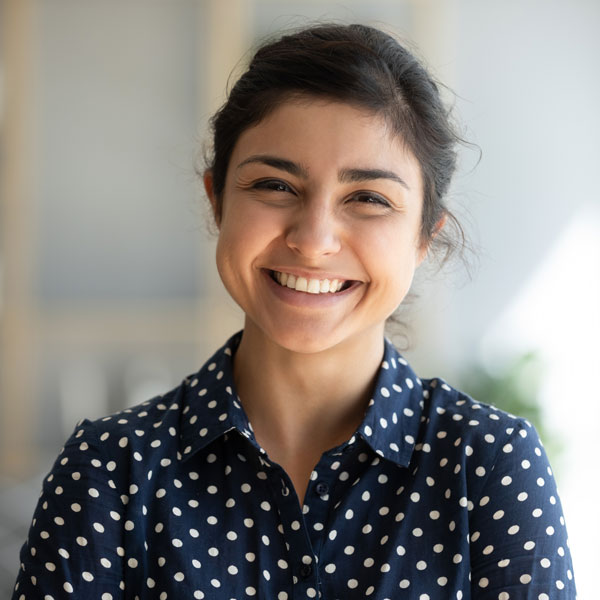 How Does it Work?
Invisalign® clear aligners fit your life — they don't interrupt it. And at every stage, you'll be able to see your progress and enjoy your smile as it transforms. Dr. Hayhurst will examine your teeth and show you what Invisalign® treatment can do for you. Start with a fast, precise digital scan (no goopy putty required). Then Dr. Hayhurst will map out a custom treatment plan just for you. You'll even get to preview your new smile. Your aligners are custom-made for you in the largest, most advanced mass customization process in the world. Dr. Hayhurst will work with Invisalign® to fine-tune every shift in every tooth using ClinCheck® software. Think of it as the road map to your new smile. Your custom aligners are made with your comfort in mind. Our SmartTrack material® was engineered specifically for the Invisalign® system to ensure a great fit.
Why Scott E. Hayhurst Family and Cosmetic Dentistry?
Your smile is in good hands with Dr. Hayhurst. With Invisalign treatment, you're never on your own. Dr. Hayhurst will ensure your aligners fit well, answer all your questions and let you know what to expect as you begin living with your Invisalign clear aligners. Dr. Hayhurst offers treatment plans for teenagers and adults. If you are ready to transform your smile, schedule a consultation today and call our office at 208-376-7721.