Skip to Content
The Dangers of Tooth Decay and How To Prevent It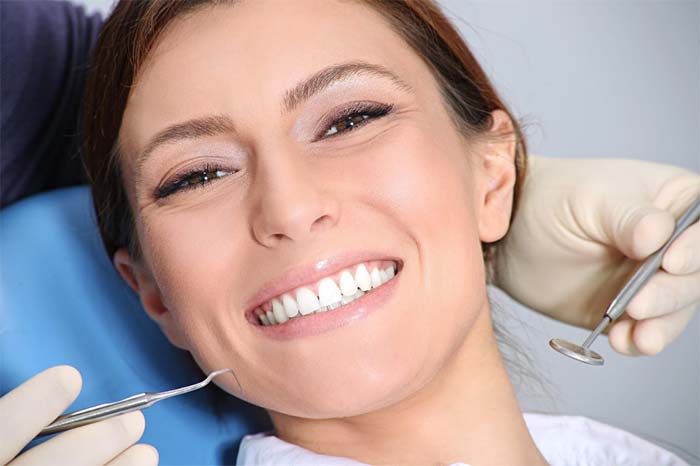 We here at Scott E. Hayhurst Family and Cosmetic Dentistry have seen many different dental problems in our more than 75 years of combined dental experience. However, we'd like to take some time today to talk about the dental issue most people will face in their lives: tooth decay.
Here is a quick breakdown of the damage that tooth decay causes and how you can prevent it.
What is Tooth Decay?
Tooth decay is a dental disease that nearly 4 billion people worldwide face in their lifetimes. It is caused by the slow destruction of your teeth by the acids produced by the bacteria in your mouth.
While everyone's mouths have some form of bacteria living in them, these bacteria and their acids are normally neutralized by saliva. If an individual produces less saliva and ingests more sugar than normal, the balance is disrupted and the bacteria can slowly begin working away at your enamel.
How Does Tooth Decay Develop?
Just like many other health problems, cavities and damaged teeth do not happen overnight. Rather, tooth decay is a long process with many stages along the way, including:
The build-up of plaque leads to white spots on teeth.
The enamel is dissolved faster than it can regenerate.
Permanent damage to the surface of the tooth begins.
The pulp is exposed and nerves are damaged.
The infection spreads to the root of the tooth and potentially to the jaw.
The tooth is dead and must be extracted immediately.
How Can Tooth Decay Be Treated and Prevented?
Luckily for those facing tooth decay, there are many different methods to neutralize it and to start repairing the structure of your teeth.
The best way to prevent tooth decay is by making changes to your diet and ingesting less sugary foods and drinks. Other foods can have beneficial effects, such as sugar-free gum which promotes mineralization and revitalization of enamel and licorice root which prevents the development of bacteria.
Adding a fluoride rinse to your daily dental routine can also help, as fluoride fights bacteria and the acids they produce.
However, if you are suffering from tooth decay and want both pain relief and dental protection, schedule a visit with the staff at Scott E. Hayhurst Family and Cosmetic Dentistry. Our dental professionals can assess your mouth's health and recommend any products you might need to keep your smile shining bright.
Give our office a call today at 208-376-7721 or visit us online and find out how we can help you today.