Skip to Content
CareCredit – Start Your Treatment Today!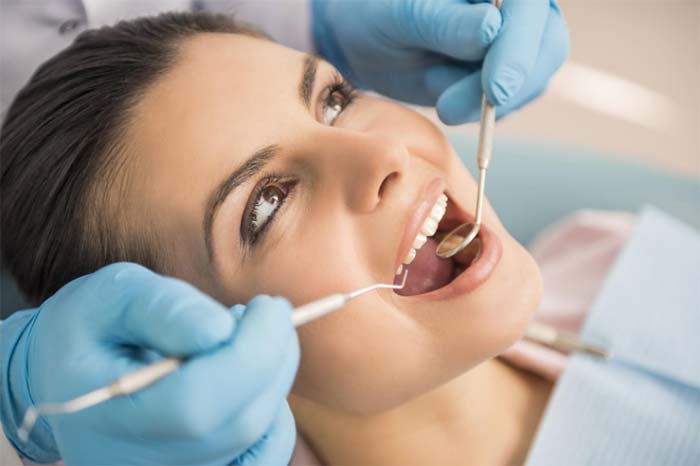 Did you know that at Scott E. Hayhurst Family and Cosmetic Dentistry, we accept CareCredit as a form of payment? It's important to us to be accessible to our patients, and we share that goal with CareCredit.
What Is CareCredit?
"CareCredit is different from a regular credit card." CareCredit believes in helping people get the care they want for themselves and their families.
In fact, CareCredit has a lot of benefits when it comes to those out-of-pocket expenses that your medical insurance may not cover. Some details include:
Over 200,000 enrolled providers who accept CareCredit payment
Shorter-term financing options of 6, 12, 18, or 24 months
No interest on purchases of $200 or more when you make minimum monthly payments and pay the full amount due by the end of the promotional period
Extended longer-term healthcare financing for 24, 36, 48, or 60 months
CareCredit has been providing valuable financing for over 30 years. Cardholders can use their card to pay for treatments and procedures that insurance typically doesn't cover, and even pay for deductibles and copayments.
Applying for a CareCredit card is easy. Start your application and use your card to pay for your next treatment at Scott E. Hayhurst Family and Cosmetic Dentistry!
Whether you're a new patient or a regular here, your health and wellbeing are our first priorities. At Scott E. Hayhurst Family and Cosmetic Dentistry, we offer dental services that include preventative dentistry, cosmetic contouring, dentures, implants, fillings, whitening, sealants, extractions Invisalign, and more. Get in touch with us online or by calling 208-376-7721 to book your appointment!