Skip to Content
Crowns Vs Veneers: What's the Difference?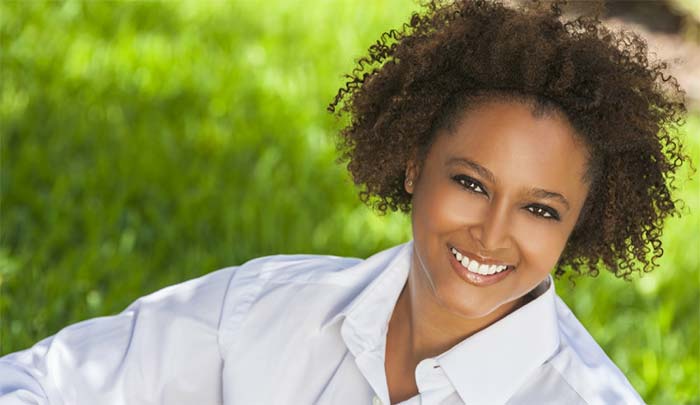 Dentistry has improved a lot in the last decade, making it easier than ever to get the gorgeous smile you've always wanted. Porcelain crowns and veneers are some of the best options for fixing damaged, stained, or slightly misshapen teeth. These treatments are frequently confused, so we want to set the record straight on getting the straight, white teeth you deserve.
So, what is the difference between a crown and a veneer?
Dental Crowns
While getting a crown might initially seem like an honor, this dental procedure is actually pretty common. Crowns are used most frequently with individuals whose teeth have been broken or damaged, or whose discolored teeth cannot be whitened with ordinary procedures. The "cap", as it's sometimes called, is marginally thicker than a veneer, and covers the entire tooth. This makes it far more sturdy and resistant to damage.
The crown fitting procedure requires two visits. On your first visit, Dr. Hayhurst will prepare the damaged tooth by taking impressions, noting the shade of your tooth, and fitting you with a temporary crown. After a few weeks, you'll see him again to have the permanent crown fitted.
Veneers
Veneers, on the other hand, are better suited for patients that require slight changes to tooth positions, shapes, colors, and sizes. Thinner than a crown and covering only the front of the tooth, veneers offer a natural look, great strength, and resilience.
At Scott E Hayhurst Family and Cosmetic Dentistry, we offer both traditional and no-prep veneers. Although both traditional and no-prep veneers offer a faster recovery than crowns, no-prep veneers can be done even more quickly and with less discomfort than both of the other options. That's because the dentist can remove less tooth material to bond no-prep veneers to your teeth.
Veneers and crowns are created for unique individuals based on their tooth shape, size, and color. As such, it can be almost impossible to identify the difference between natural teeth and veneers or crowns. Better yet, the porcelain substance they're made with resists unsightly stains, like coffee, red wine, and tobacco! That's just one of the good reasons to choose veneers or crowns for your smile makeover.
If you're ready to get your picture-perfect smile, give us a call at 208-376-7721 or request an appointment online to get the process started. We look forward to seeing you!